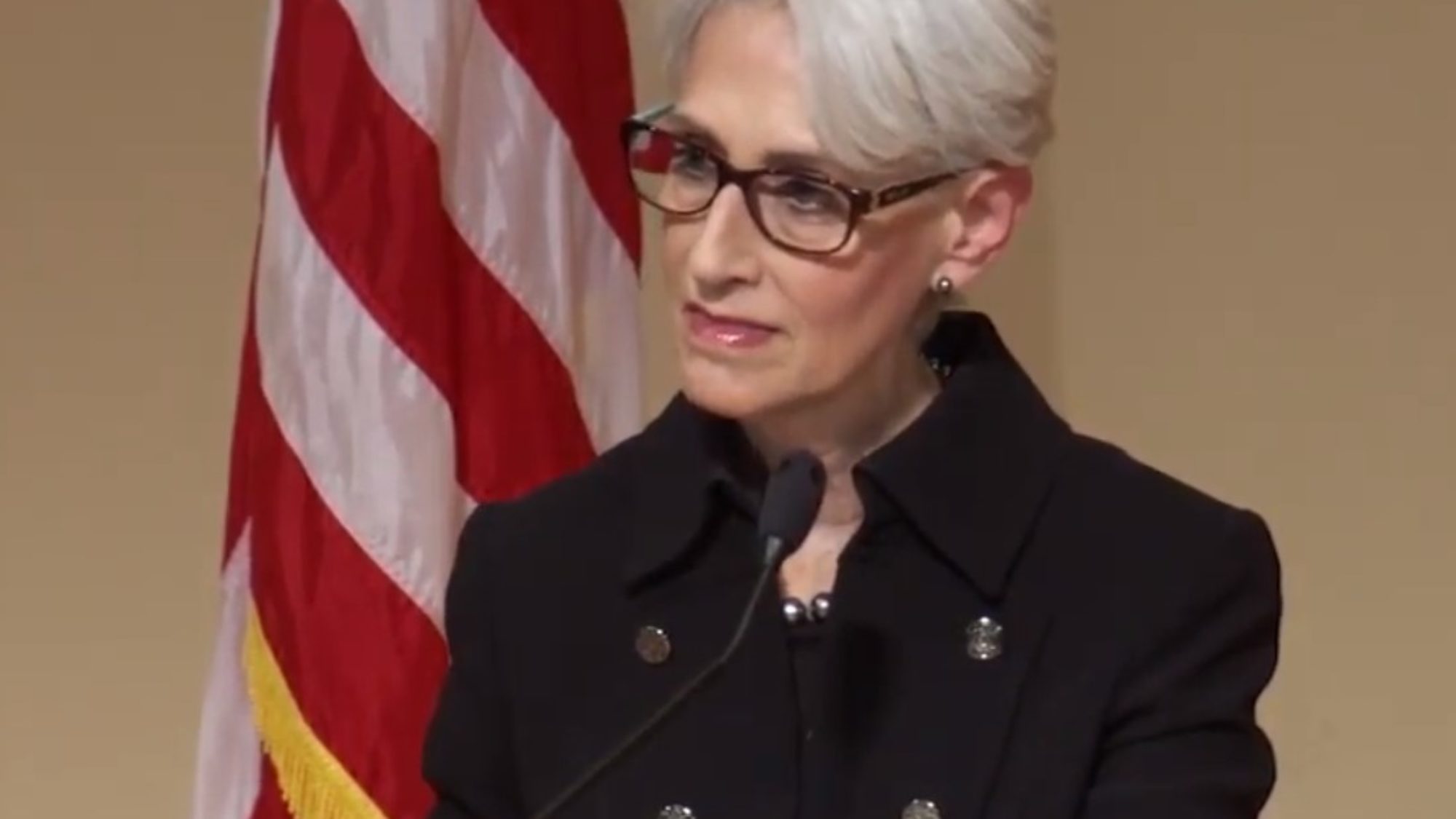 Category:

Jit Trainor Award
Title:

Amb. Wendy Sherman
Date Published:
October 9, 2014
U.S. Policy in the Middle East: Present Course, Future Direction
On September 17, 2014, the Institute presented Ambassador Wendy Sherman, Under Secretary of State for Political Affairs with the thirty-first Jit Trainor Award.
Ambassador Wendy R. Sherman was sworn in as Under Secretary of State for Political Affairs on September 21, 2011, a position she will retain during the interim period. Prior to this position, Under Secretary Sherman served as Vice Chair of Albright Stonebridge Group, a global strategy firm, and a member of the Investment Committee of Albright Capital Management, an affiliated investment advisory firm focused on emerging markets.
Ambassador Sherman served as Counselor for the State Department from 1997 to 2001, as well as Special Advisor to President Clinton and Policy Coordinator on North Korea. From 1993 to 1996, under Secretary of State Warren Christopher, she was Assistant Secretary for Legislative Affairs.