Academics
A core mission of ISD is to support the academic activities of the School and of its students to enhance and expand an understanding of the role and conduct of diplomacy as a part of national policy. ISD seeks to fulfill its mission to prepare the next generation of policymakers and practitioners through rigorous study of the history, dynamics and skills involved in diplomacy, and active mentorship by drawing on the experience of practitioners in cooperation with the academic community.
ISD Courses
ISD senior staff, fellows and associates bring to the classroom global experience in the practice of diplomacy as seen from a variety of agencies and governments, serving as a link between the academic and practitioners' worlds.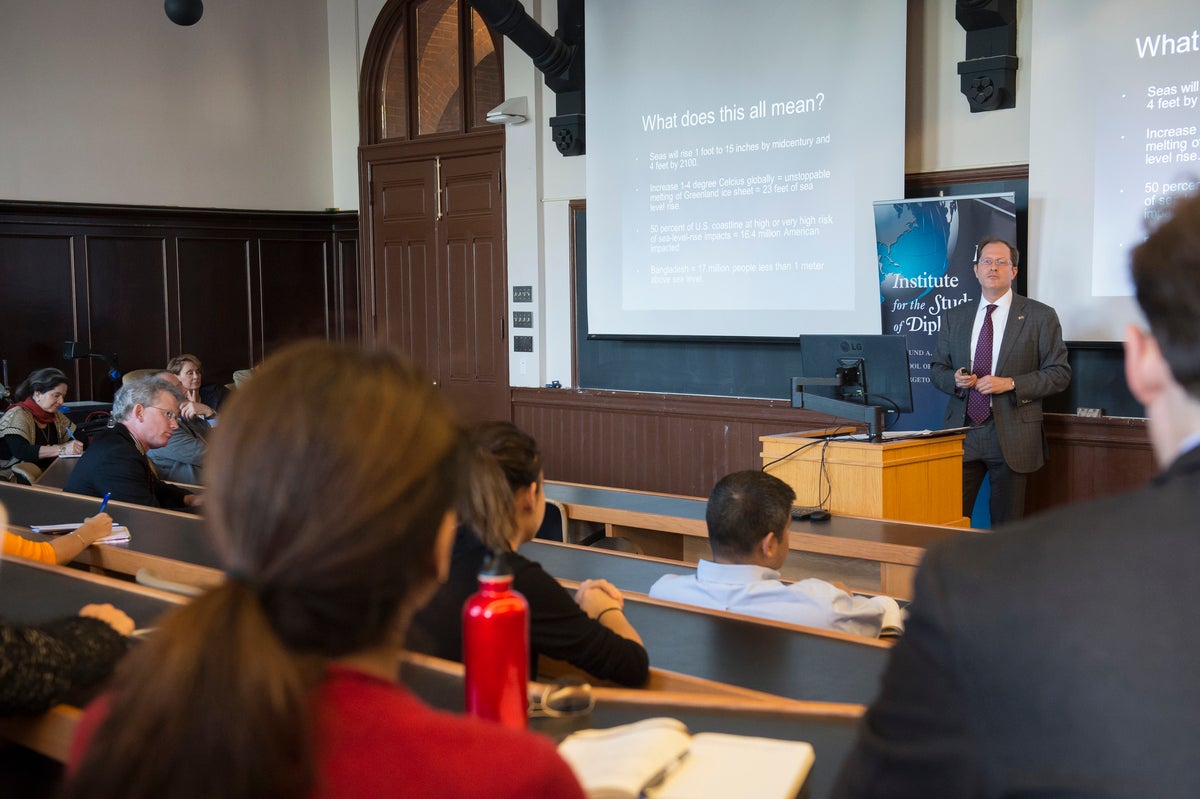 Certificate in Diplomatic Studies
The graduate and undergraduate certificates focuse on issues and concepts related to the formulation and conduct of diplomacy and seek to prepare students to work effectively in an interdisciplinary, interagency and multilateral context.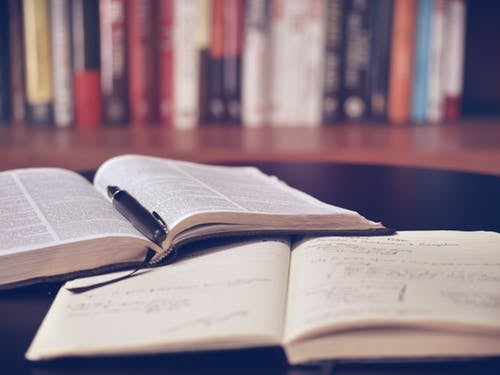 Georgetown Leadership Seminar
The Georgetown Leadership Seminar's vision is to promote dialogue on global affairs among individuals who will shape the future of their organizations and countries.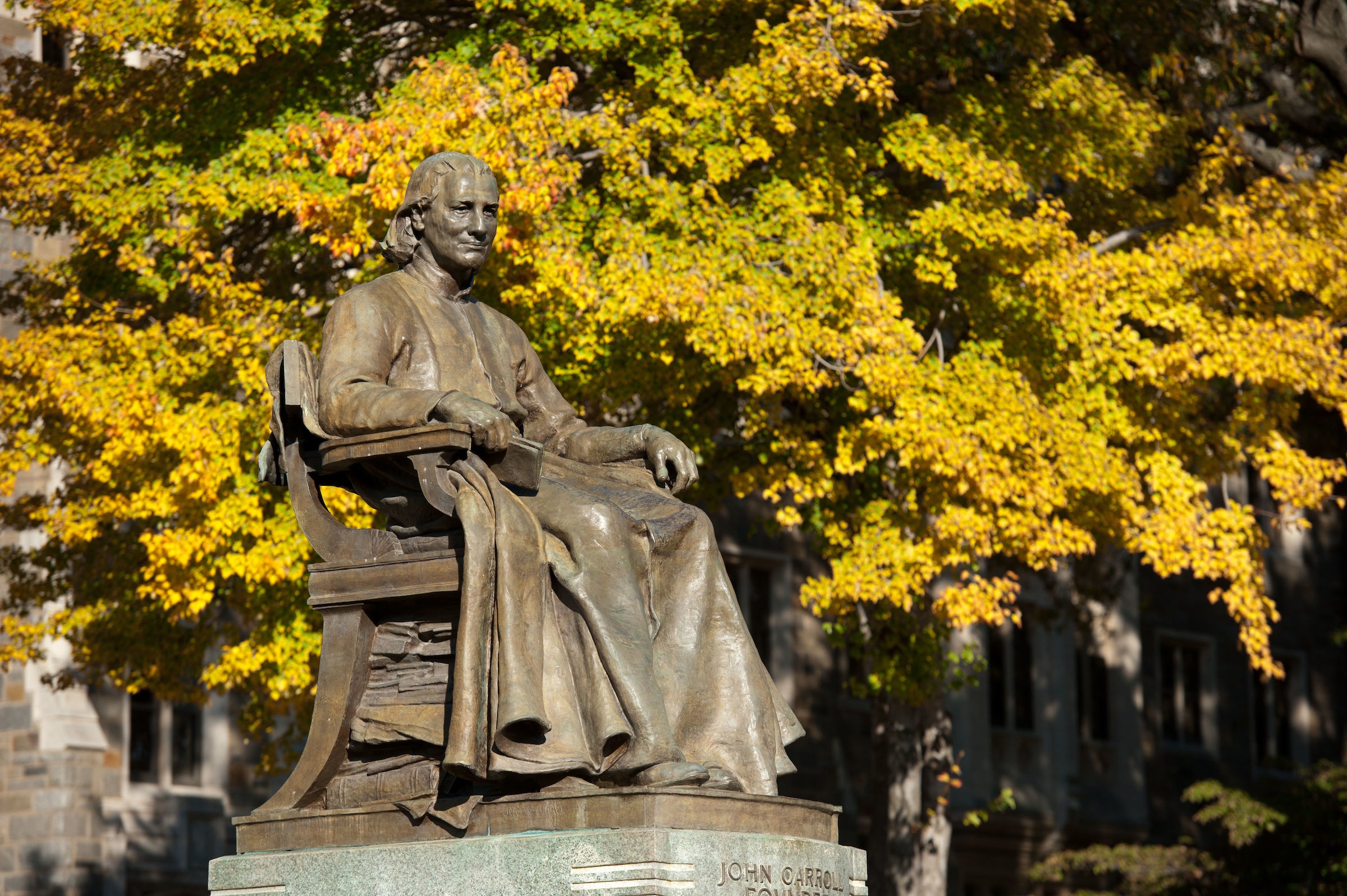 Student Fellowships
ISD directs a number of competitive programs for both undergraduates and graduate students that support significant research on a critical policy issue, and provide necessary financial support to full-time students at SFS.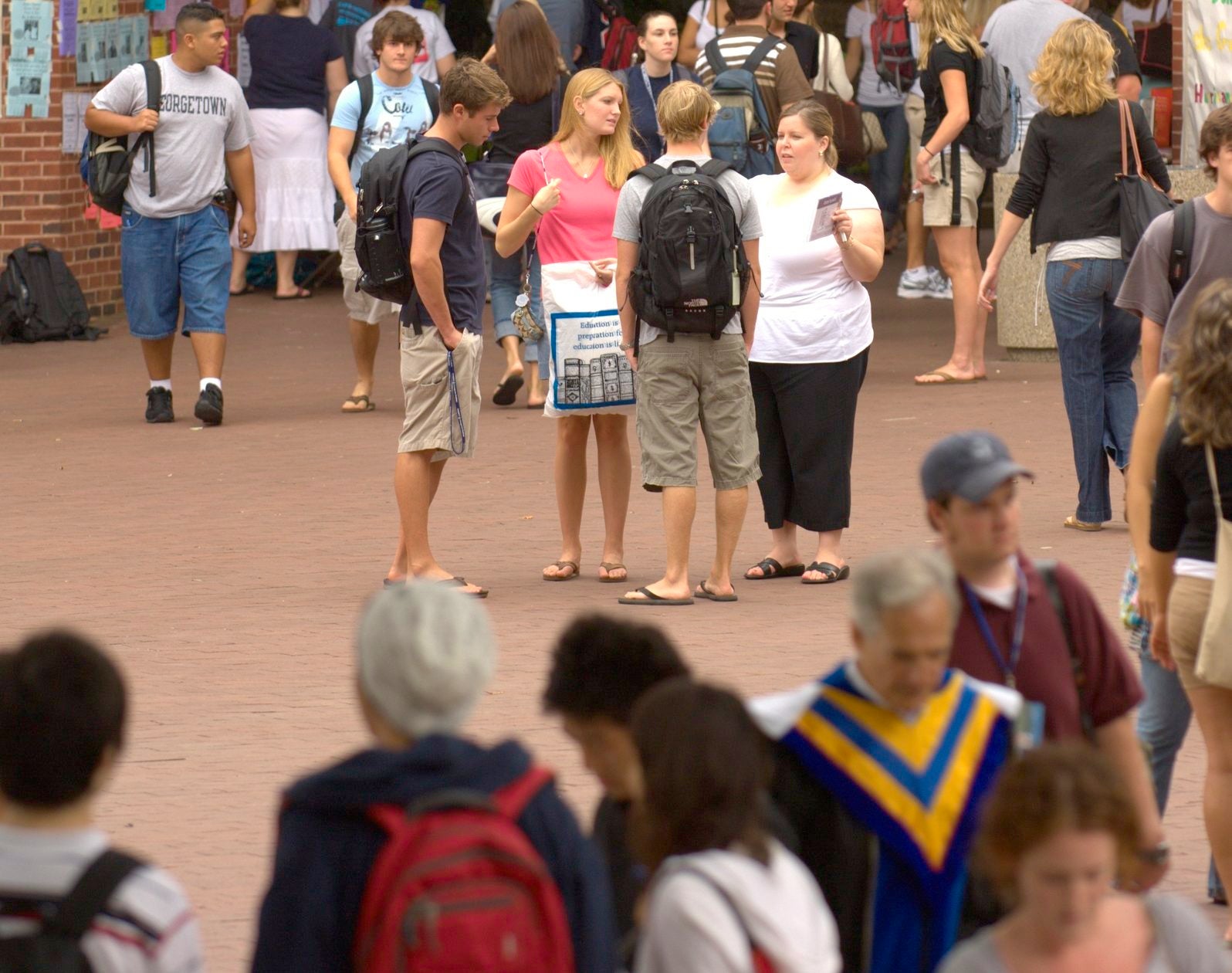 International Negotiation Simulations
ISD simulations use real-world cases from around the globe-focused on politics, security, development, humanitarian crises and political competition-to develop skills and capacity related to international negotiation and decision-making.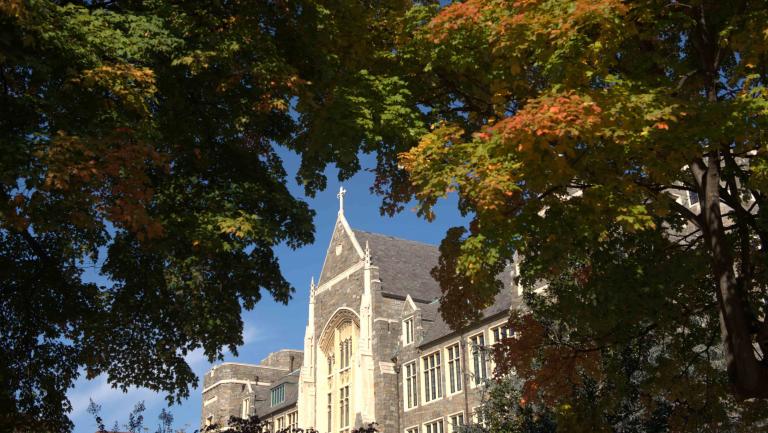 Executive Masters in Diplomacy and International Affairs
The one-year Executive Masters in Diplomacy and International Affairs (EMDIA) program seeks to enhance the ability of practitioners from Qatar and the Middle East region to formulate and implement effective foreign policy. The degree will provide the participants with the knowledge, skills, and tools necessary to tackle current and emerging regional and global challenges.