Programs
Throughout the academic year, ISD hosts a number of lectures and informal discussion groups open to students, faculty and the public that feature distinguished practitioners from a broad range of disciplines, both from within the government and from the NGO, think-tank and private sectors. ISD also hosts major annual award lectures that recognize exceptional service and achievement in diplomacy.
Programming
Diverse Diplomacy Leaders Series
The Diverse Diplomacy Leaders Speaker Series connects students with foreign policy practitioners and professionals to better understand the opportunities and challenges of these careers.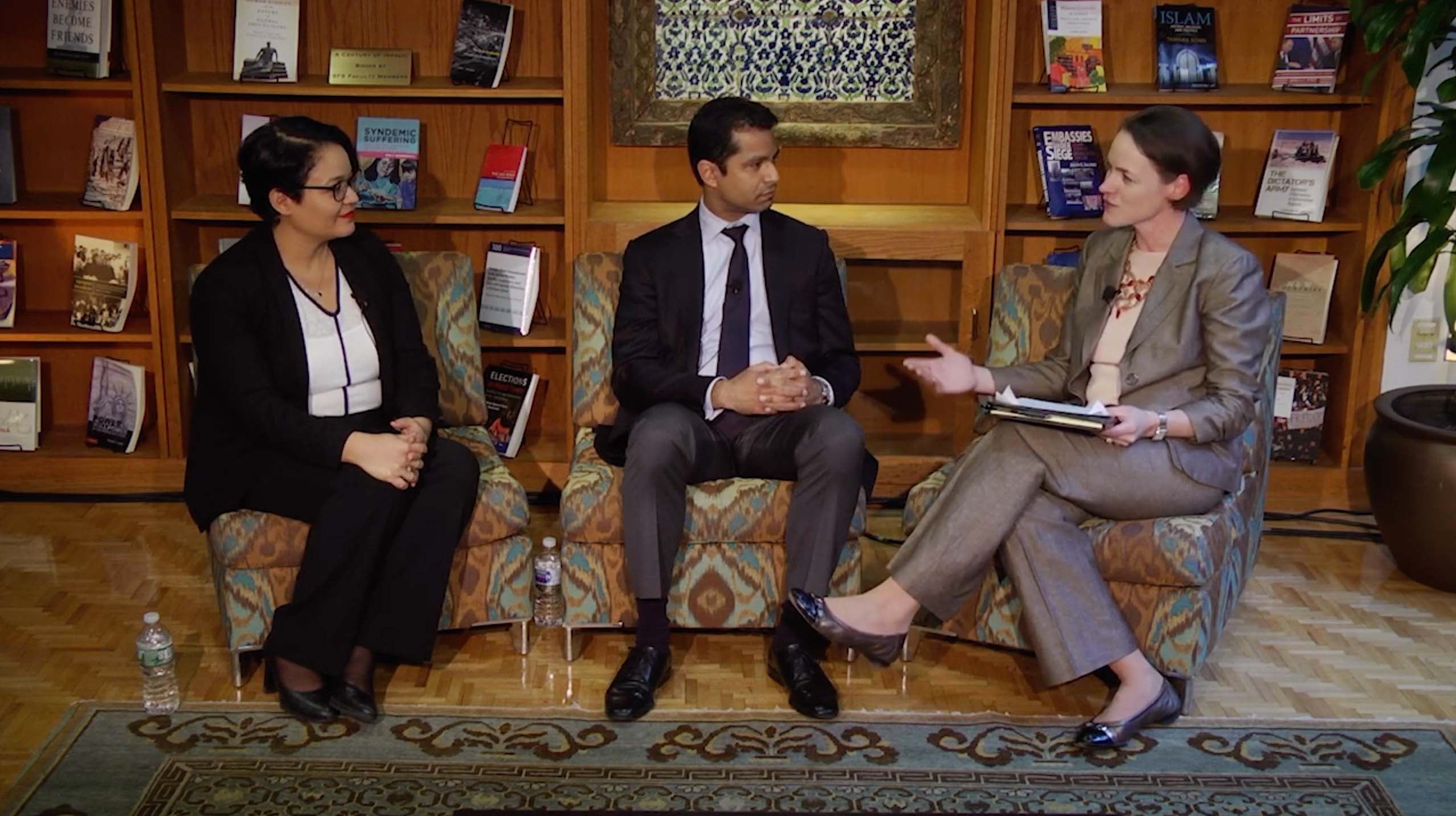 Distinguished Practitioners Series
The Distinguished Practitioners Series brings senior practitioners and experts to campus to meet in an informal setting to discuss issues of current interest.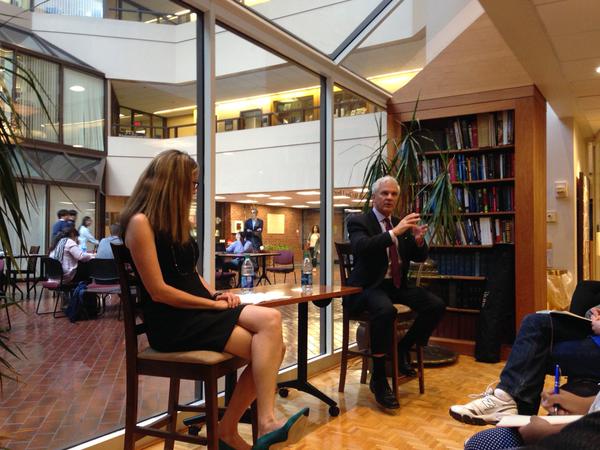 Annual Awards & Lectures
ISD both hosts lectures on American foreign policy and international diplomacy and awards for achievement in the conduct of diplomacy and diplomatic reporting.